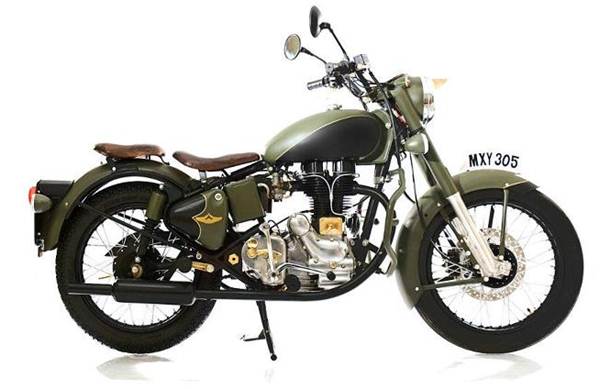 Before we get too far into this post, and in the interests of openness and honesty, I feel it's best to be straight with you, yes I respect the basic look of Royal Enfield the most. So it's pretty obvious to like the new chop of Rajputana Custom, the  Raakhdi. Like I say, the army colored bullet turns me on, so does this one.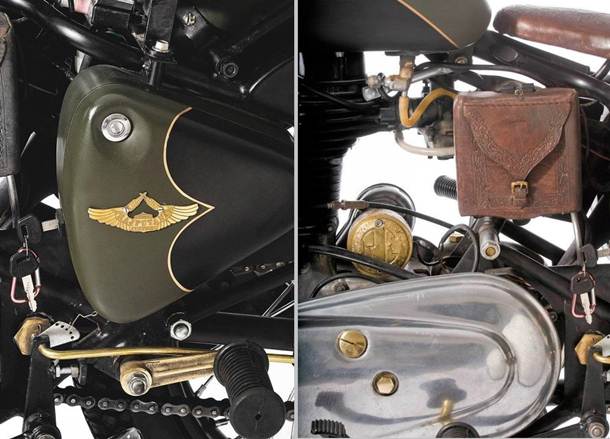 The black shaded army colored Royal Enfield with black exhaust plus black rings with the wooden seat, what else one can dream about? And yes the beautiful logo of Rajputana Custom make you feel jealous.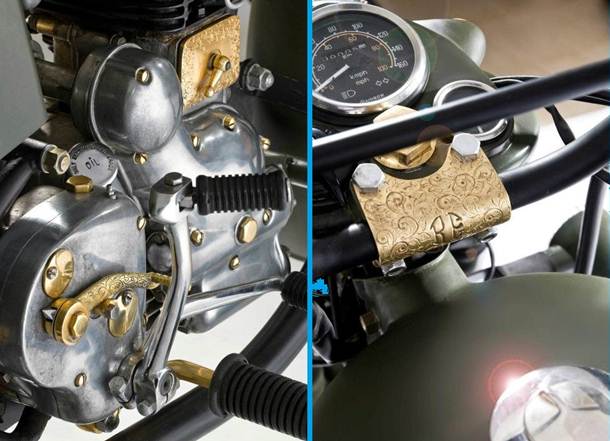 The bike was built for Mr. Sanjit Das of Delhi. On a release not on their facebook page Vijay, the founder of Rajputana Custom Motorcycle said "One of our more basic builds but she was a real joy to work on. You don't always have to chop up an RE to make her look pretty. Full marks to the original designers of our "Good OL BULTY"."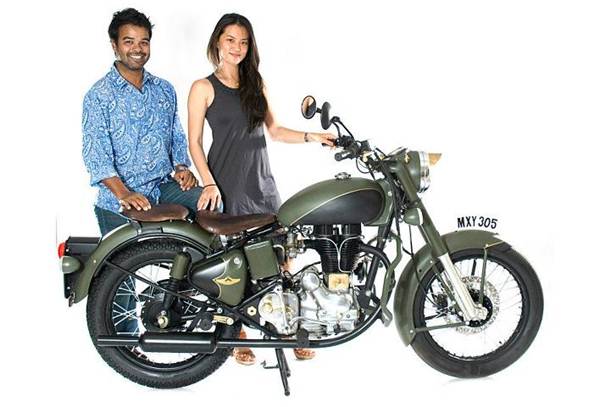 Pictures were taken by Saurabh Goyal. Many thanks and an excellent job as usual.
Facebook Comments