We feel lucky when our visitors do the effort to find a good custom unit and share with us. Manoj Menon, a friend of ours who constantly help us doing this job and we are really grateful to him. Here's another find by him , ORM.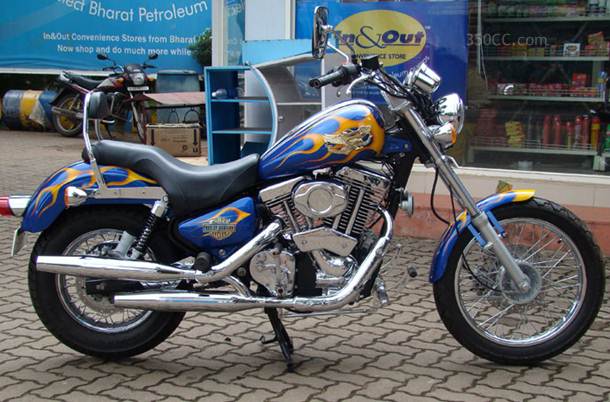 Let's hear it from Out Rider Motorcycles: 50 years of experience in the motorcycle industry and are equipped to handle all of your routine maintenance, tuning and custom build needs. Performance tuning is our specialty and we can bring your machine to peak performance. ORM Racing is dedicated to providing top notch services and accessories at a competitive price.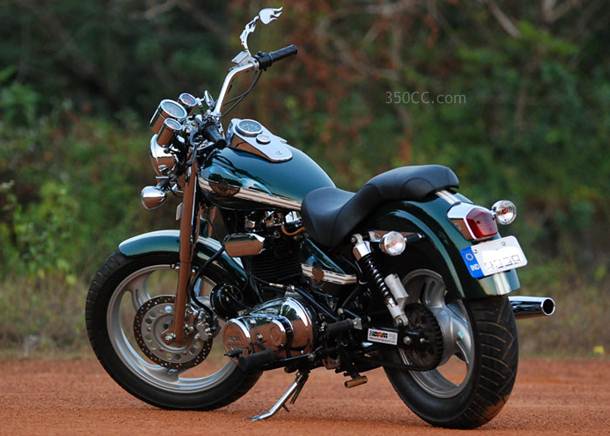 Whether you're competing on the track or doing up your daily commuter, we can accommodate all of your performance and repair needs. We specialize in performance modifications for both two and four stroke models and offer our expertise to both novice and expert riders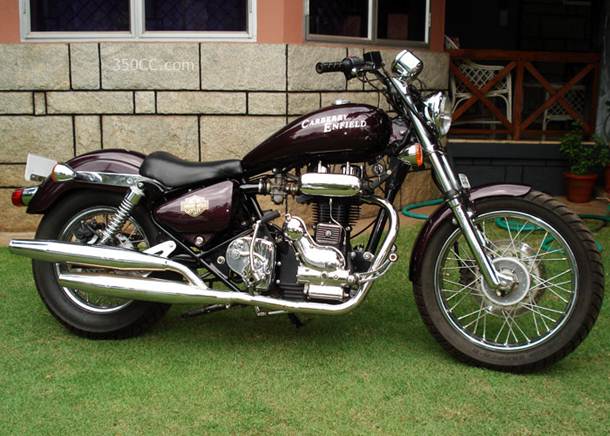 Our forte was, is, and always will be service and tuninig of- sportsbikes, cruisers and off-road bikes. We undertake all aspects of repairs including Restoration, Customization, Paint job and Performance building.
OUTRIDERS MOTOR CYCLES
IYYAPPAN MILL COMPOUND,KOKKALAI.(OPP.BARTH PETROLEUM) ,THRISSUR,KERALA. PIN.680021.
Mon- Sat 10:00Am to 5:00Pm – email: ormracing@yahoo.co.in, sunilormracing@yahoo.co.in
Phone Off: +91 0487 2424592 Mob: +91 9847306336
Photo:ORM
Facebook Comments