Yamaha's RX models were one of the few motorcycles that still hold a strong cult value in India, however if you're in love with two-stroke motorcycles, you're living in a melancholic era as they are not in production anymore conformity the Indian pollution standard. They were extremely reliable and popular among all the college goers as those bikes deliver a great fuel efficiency. Still the obsolete bikes are visible enormously in the street proving the credibility of those old engines! It feels great to see some good restoration of those old roadstars in present day esteeming their values. The one we have today from the house of Studio 21 and they did apt justice to the old legends like they did it in their early build of a Yezdi 250 along with another Yamaha RX 135, not in every build we search extensive alternation when the bike itself holds its own charm!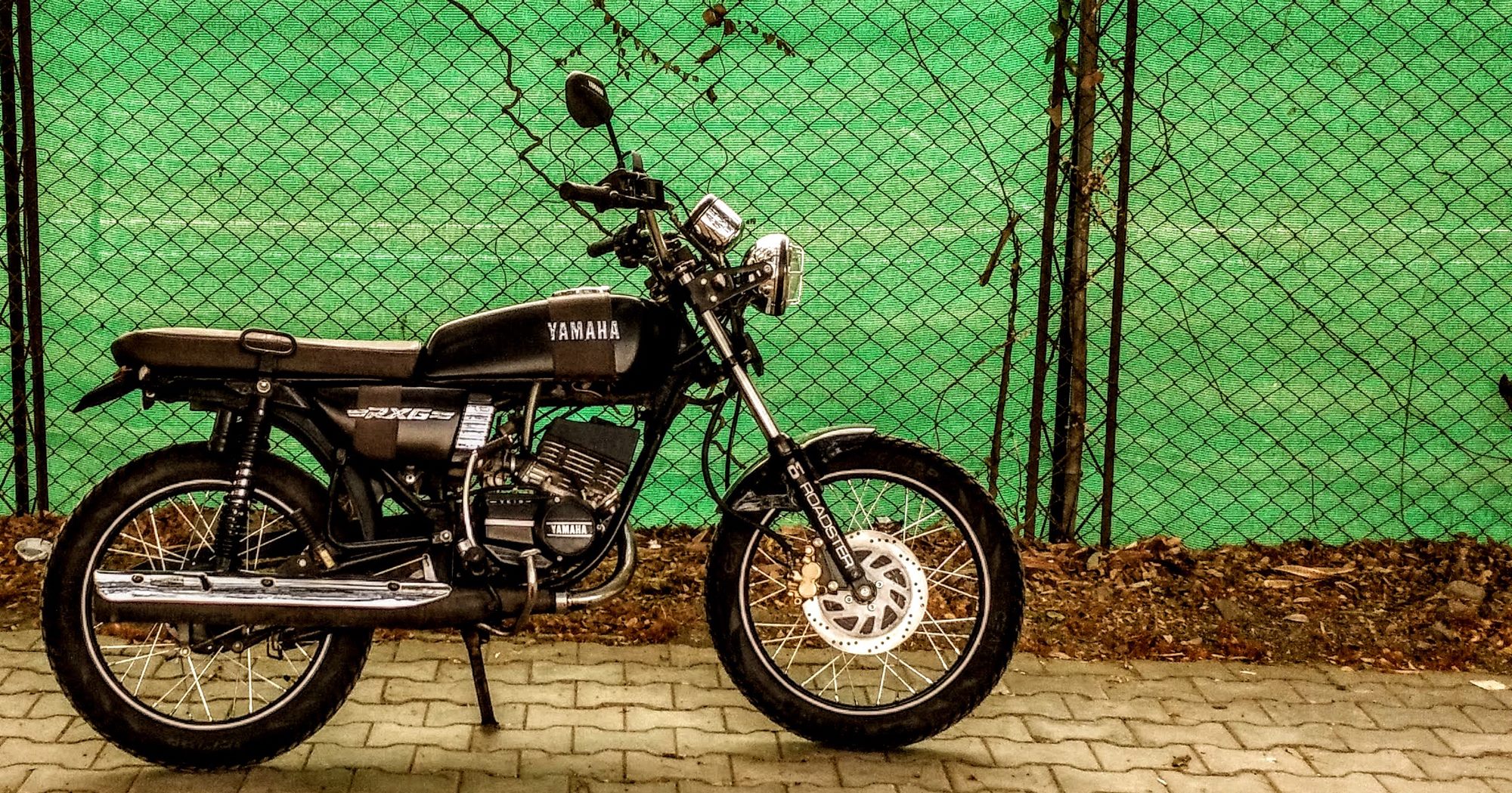 Sukrut Thite, the former of the workshop shared few words on the build, "Yet again, One more time, The Yamaha RXG 135 took a re-birth in our Studio21 Desings Garage, check out its unique look, this happened in 2016 March. This Time I wanted to make it look more like a scrambler giving the bike required height, handle bar and good shocks with Vintage looks with the help of brown leather. Well, The customer wanted to have pillion seat to had to make it 2 seater. Had some limitations there but one thing I would like to state here is that we actually made this bike from its worst rusty condition to the one you will see in the pictures along with."
Contact
Studio 21 Design
Location – Pune, Maharashtra, India
Owner/founder – Sukrut Thite
Contact – +91 9923258973
Photo : Studio 21 Design
Please mention us (350CC.com) when you contact Studio 21 Design.
Facebook Comments