Good news for Black moto fans! Royal Enfield unveiled Continental GT in Black lately followed by Red and Yellow last year. The shade is called as the signature GT Black officially and the cost of the bike is the same like the Yellow and the red colors that are on offer, Rs 2.13 lakh on road, Delhi, with no technical change. The booking shall take place soon in authorized dealers.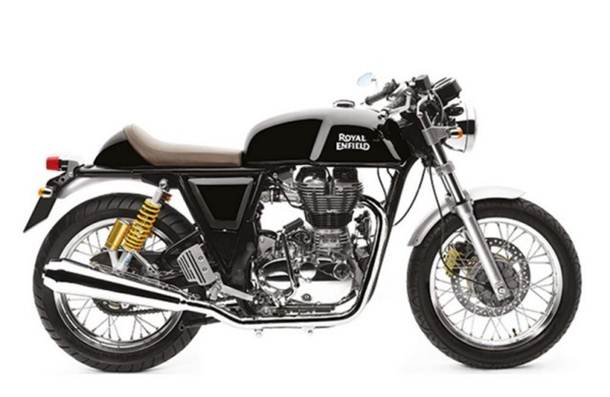 The Continental GT is powered by a single-cylinder 535cc air-cooled engine, which is actually are-worked and re-bored 500cc Classic engine. nspired by Royal Enfield's own 1965 Continental GT, the new GT brings back the philosophy of uncomplicated, approachable, hands-on 'pure motorcycling' experience. With its launch in 2013, the Continental GT introduced the Cafe Racing culture to India. The new signature GT Black color re-emphasizes the motorcycle's origins that are rooted in the rocker sub-culture of the Swinging 60's.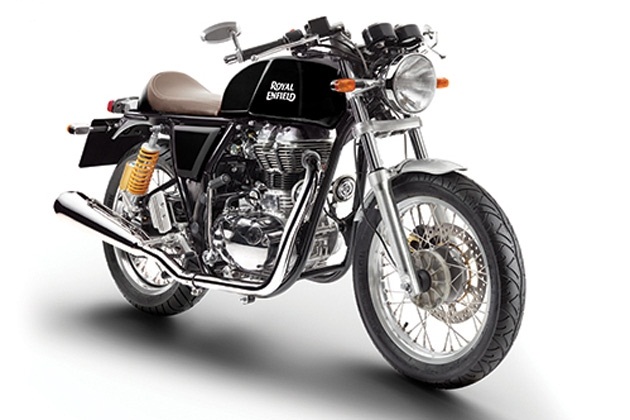 The Continental GT continues to do extremely well globally and it is an important catalyst in realizing Royal Enfield's ambition of achieving global leadership in the mid-size (250-750cc) motorcycle market. The Continental GT is a machine with a story, a nod to motorcycling's finest hour and the best expression of a cultural phenomenon that has simply refused to fade away – the cafe racer.
Facebook Comments