Once a steam locomotive driver mentioned that he perceives the steam engine as being 'alive' almost like a living/breathing organism. The same applies with a heavy crank bully. Reason!!, The job of frequent maintenance, clutch setting prior kick start, winter ignition difficulty, oil leakage and many such fury brought an invisible strong attachment/bonding with these old machines. Royal Enfield history
Ever wondered why the old geezer avoid his hands on new machine and young chap finds difficult to handle old ones. Here are few elementary reasons why these two generations dodge each other when it relates to superiority. While there are abundant information available providing details of technical differences between the two machines, it will be interesting to study the two generation's mindset and affection towards their motorcycle. Let's understand the legacy of two eras. Royal Enfield history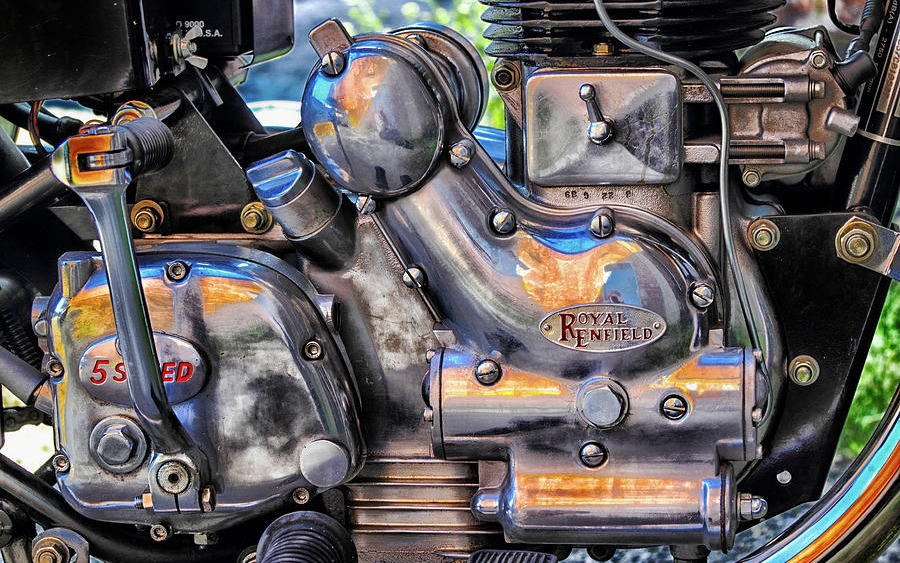 | | | |
| --- | --- | --- |
| | Old Titans | New Nimble |
| Period | Upto 2006 | From 2008 onwards |
| Pride | Carries immense pride when it comes to vintage substance. | Bearing glory of past combined with urban fringe. |
| Handling | The orthodox left brake pedal and right gear shift is not a kid's job. | Why to torture ourselves when there is an easy way out. |
| Heartbeat | The sweet, slow and steady Dug Dug Dug Dug cannot beat Vroooom…. rattle. | Let's go for a long ride. Min speed 80 KMPH no max limit. |
| Mechanics | Specialized doctors who dares to open its heart frequently. | Can be cured by any average, anywhere anytime. |
| Kick start | It's an Art. Also called kick start the heart. | It's a second name of compulsion. Waiting for a bio-metric voice starter kit now. |
| Competition | Within itself. All grandfathers of its era are dead. | Got a new life in last decade. Younger, smarter, swifter are ready to compete with new rivals. |
| Sunday morning | That's the way to spend with hands full of oil @ grease. | Have no time to mess with. Better go for a ride. |
| Mono vs Dolby Digital | The X factor. I am Offbeat and stands exclusively in the throng. | Its an iron rust. Where are the basics? Self start, digital odometer & speedometer, LEDs, Fuel gauge, disk brakes. |
And the debate continues…. for ever.
The ancients will never accept their machines are bygone with a long list of limitations. Where as young riders will never fathom the old school culture of spending whole day with mechanics and fellow pride owners. The modern age Royal Enfields are mere companion's up to parking area. (of course there are exceptions too).
However one cannot ignore third and fourth generation Royal Enfields like Himalayan, Continental GT, Interceptor and Thinderbird X. They are quicker, quieter, reliable, refined, safer, economical, environmental friendly and load low maintenance.
Old bullets blazes a triumphant route through ages. On the other hand the novel models are bringing fresh breeze promising amongst youngsters to sustain in coming years.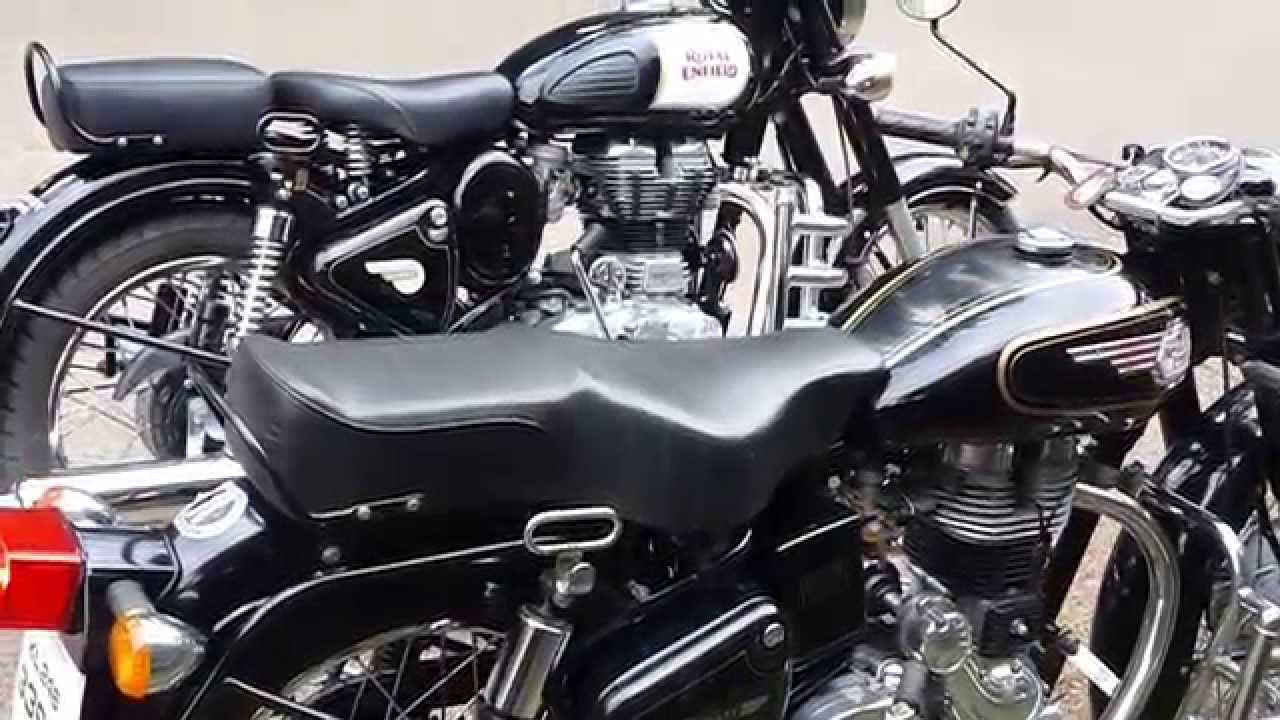 Facebook Comments