We love bikes and finding dudes who love playing with bikes. In past years we searched number of bullet workshop and then we thought of sharing our new finding  – the team from Kochi – Riot Piston.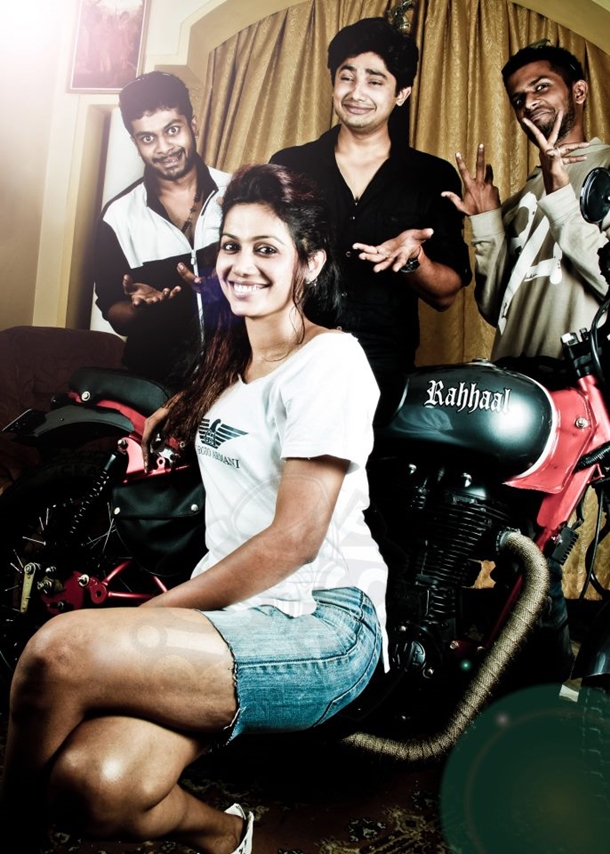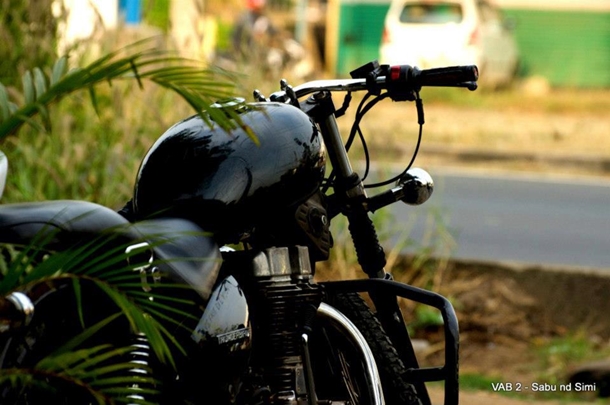 This is what they say : "Building motorcycles that keep the old lines and have new features, we believe that one motorcycle should be able to take any road its offered, be it on or off the road, up the hill or at the Christmas lights without compromising on the looks.
We believe in the saying "Form Meets Functionality" and we make sure that all the bikes that rolls out of our garage meets it."
Contact
Founded October 2012
Location Kochi (Cochin), India
Products Custom Motorcycles & Parts
Contact Info
Phone 09567182973, 09746013141
Email riotpiston@gmail.com
Please mention us (350CC.com) when you contact Riot Piston.
 Photo & Info – Riot Piston
This is what they say : "Building motorcycles that keep the old lines and have new features, we believe that one motorcycle should be able to take any road its offered, be it on or off the road, up the hill or at the Christmas lights without compromising on the looks.
We believe in the saying "Form Meets Functionality" and we make sure that all the bikes that rolls out of our garage meets it."
Facebook Comments